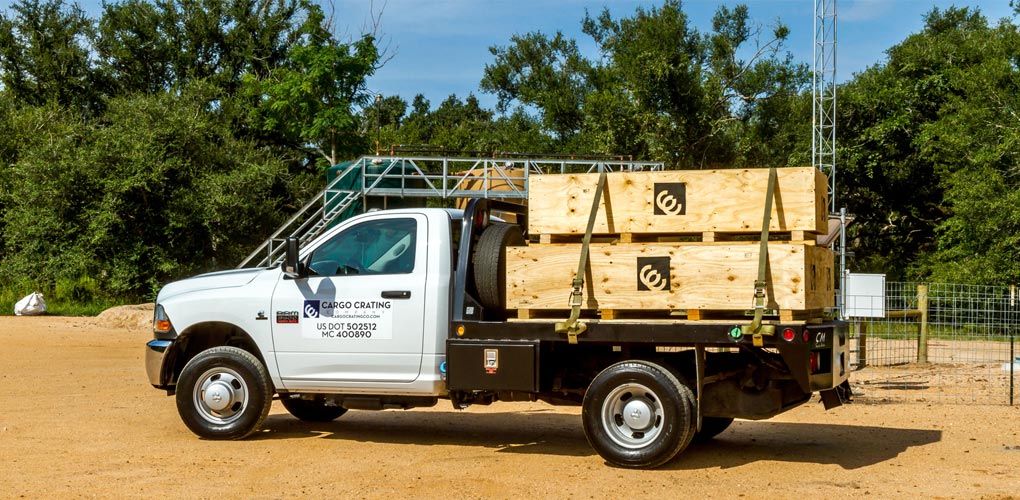 Who Are We?
Founded in 1983 as Cargo Crating Company, Cargo Crating Solutions, Inc. has been a premier provider of crating and packing services for over thirty years. We offer a wide variety of products and services that are utilized throughout the supply chain process, with an emphasis on the export stage of the product lifecycle. As a result of our location in Houston, TX, we have developed a special expertise in servicing the energy industry, though we are well equipped to handle the unique demands and characteristics of any business. This versatility is reflected in our book of business, which encompasses a unique blend of Fortune 500 multi-national companies, as well as local small businesses in a wide variety of fields.
Mission:
To become the leading provider of crating and packing services in Houston, TX.
What are the top 4 reasons clients choose Cargo Crating for all their packing and crating needs?
The answer is value and service. Our clients know they can:
EXPECT Customer Service
Courtesy; Availability, Responsiveness, Follow-up; Individualized Attention; Family-owned and operated; Reputation & track record; Trust, Loyalty; Personalized.
EXPECT Accuracy
On time; Customized specifications; Reliability.
EXPECT Efficiency
Tracking; Organization; Quick turnaround; Expedited delivery; Convenient service on site or in our facility; Integrated packing/transportation/storage services; Competitive pricing.
EXPECT Quality
Attention to detail; Materials used; Expertise; Experience.